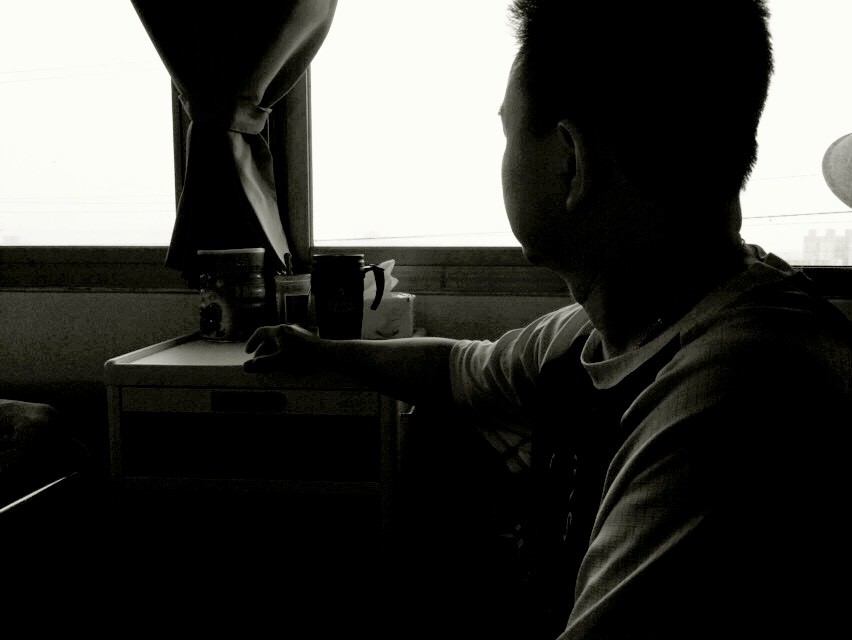 A Turned-away Visitor – The Struggle of a Person Living with HIV and Dementia
We are a halfway home; but for most of our residents, we may be their last home. There's only a slim chance that they will return to live among the general community or find a truly suitable long-term care institution.
Last summer, we received a phone call for a referral from a partner group. A-Ren (pseudonym) suffered from a congenital genetic disorder that caused his dementia, and he was urgently in need of a placement due to care issues. The day before they called me, the social worker from the community group had taken A-ren to a social welfare center to seek help, but the response they received was: "No care institutions will accept someone with a condition like his. "We cannot handle his case". Despite the begging of the social worker, and the inquiries about whether other types of assistance could be provided, the answer was still "take him home!"
Soon after, A-Ren came to Harmony Home. Our halfway house in northern Taiwan had never accommodated any individuals with a condition like A-Ren's. Considering his best interests and personal safety (he couldn't even read traffic lights by this time), we were still willing to try our best to bring him into the Harmony Home family. The social worker later told me, when they left the social welfare center that day, that A-Ren didn't understand what was going on. With a confused look on his face, he asked: "Are you upset?" He almost teared up. Sometimes, the reality of the environment really cannot be changed by a social worker.
For A-Ren, the true challenge began after entering Harmony Home. For those who live with dementia, it is not easy to adapt to changes in the environment, not to mention a totally unfamiliar group-living environment. After moving in, A-Ren was faced with discomfort, fear, fright, and worries, which all deeply troubled him. He repeatedly asked the same questions, and due to his loss of language skills, he often could not describe his fears. We could only stay next to him to soothe his worries. Sometimes, when he sweat all over his body and looked at us with his red eyes, it made us feel a deep sense of powerlessness. Our hearts ached for him. Yet we also felt worry. We sat beside him and talked to him, redirected his attention with jokes, and took him out for a drive to soothe his anxiety. Nevertheless there was not much we could do.
For A-Ren, who was once a decent office worker, being infected with HIV and self-care were not a problem for him. The main reason that his world fell apart was the onset of his congenital genetic disorder. He and his mother had depended on one another since childhood. His mother was bedridden as a result of the same congenital genetic disorder. Back then, he was even seen as a good example at the nursing home for the care and love he provided to his mother. After becoming sick himself, instead of worrying about himself, his concern was that no one else would take care of his mother. His anxiety would only calm down a little when he could visit his mother with the help of friends.
AIDS itself is not dangerous. What is dangerous is social stigma, people's ignorance of the disease, and discriminatory language and behavior. For many people infected with HIV, when they encounter other types of problems and need help, people often only see the disease they have instead of what they really need help with. As a result, many are left with no one to turn to for help.