Healthcare Project for Taiwanese Living with HIV/AIDS


Service Target
Taiwanese infants with suspected HIV infection

Taiwanese children and adolescents affected by HIV

Taiwanese adults and elders living with HIV/AIDS (and other illness)
Background
With regular medication and treatment, people living with HIV/AIDS(PLHAs) now can have life expectancy same with ordinary people. Yet still many PLHAs remain marginalized and excluded from supporting network due to discrimination, stigma and violation of basic human rights.
Emerging needs for PLHA long-term care
According to recent studies, the aging process of PLHAs is faster than that of  non-PLHAs. Today, more than 4,600 PLHAs in Taiwan are older than 50, on the threshold of becoming elders. It is still common that, out of HIV prejudice, few institutions are willing to accept PLHAs with needs for long-term healthcare.
2. Diversification of PLHAs' needs for healthcare
PLHAs and those affected by HIV accommodated by Harmony Home have a wide range of age and categories of disability such as visual impairment, psychosis and physical disabilities. Among all the cases, PLHAs with mental illness require much more delicate and professional care, which poses heavy burden on our social workers and caregivers. By the end of 2017, as the primary healthcare center for PLHAs in Taiwan, we have sheltered over 100 PLHAs.
We will keep negotiating with Taiwanese government and other institutions, hoping that more certificated care center can accept PLHAs without discrimination, in order to respond to the increasing care needs of PLHAs.
Scope of Service
Provide PLHAs with holistic services within a comprehensive and supportive health system, maintaining not only their lives but also their dignity.

Provide daily necessities and enough professional workers delivering services and company for our service users lacking of family support, in order to assist them in developing healthy physical and mental personality.

Arouse the attention from social safety net and elevate our service users's family support, in order to assist them in returning to society when they recover their social functions.
Goals
Provide all our HIV-positive residents with sufficient medical care, company and resources for their mental and physical wellness.

Advocate PLHA's human rights to reduce stigma and discrimination for a HIV-friendly society. We hope, for instance, more long-term care facilities will be willing to accommodate PLHAs without discrimination.

In order to respond to the increasing need for PLHA long-term care, find a suitable site to enhance our service quality.
Story of the PLHA in Harmony Home Taiwan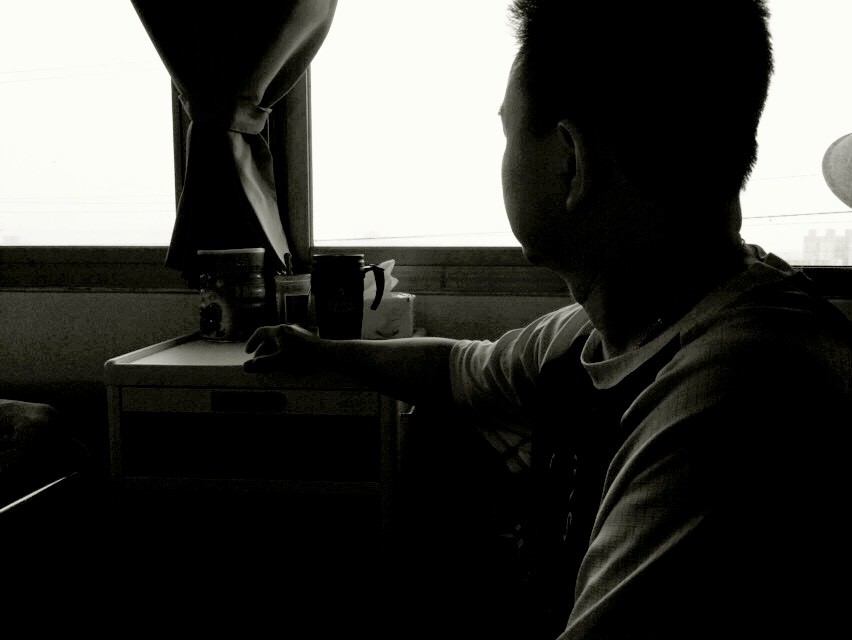 A Turned-away Visitor – The Struggle of a Person Living with HIV and Dementia

Support Our Work
Bank: TAIPEI FUBON COMMERCIAL BANK, Dunhe Branch
SWIFT BIC: TPBKTWTP
Account: HARMONY HOME FOUNDATION TAIWAN
Account No: 742-120-001-074
Contact: +866-2-27389600 / twhhf@twhhf.org
Notice: If you are resident of the US or Hong-Kong, you can support us via Give2Asia.